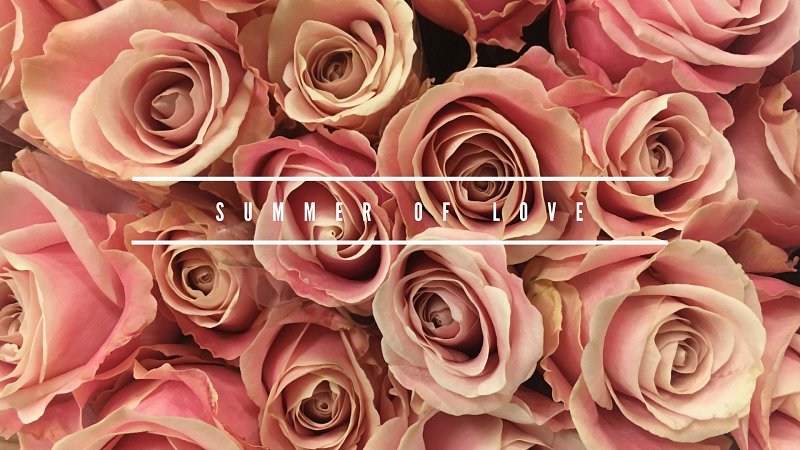 The first reason for a summer wedding is the opportunity to enjoy the sunshine, although summer weddings in Northern Ireland can sometimes have a little shower here and there. So it's not always a sure bet that the weather will be lovely, however, one thing you can count on is the longer evenings. Come rain or shine you know you will have plenty of daylight hours to enjoy with your guests. It's important to prepare for all weather (especially when you live in Northern Ireland) so make sure and include umbrellas, give them to someone nearby so they can be easily reached.
Summer weddings are beautiful in wedding photos but don't panic if the weather doesn't go according to plan, after all a wedding photographer will know exactly what to do! They'll use the setting and lighting to create stunning photos, no matter what.
If you decide on a summer wedding, you'll find that your venue options may be a little wider. Say hello to venues with gardens, outdoor spaces, marquees and even a simple field can all be transformd into an amazing wedding space that is perfect for the happy couple. With outdoor spaces, you have even more room for beautiful accessories, flowers and unique elements. Your imagination can run free. Whether it's an elegant garden lawn style event or a bohemian forest adventure, summer weddings unlock a world of possibility.
With that world of possibility comes your flowers, summer is the high season of beautiful blooms, which means that there is a huge array of flowers to choose from. Any colour palette can be matched and any taste meet. There is no limit, think flowing archways, trailing vines and wild buds. Or roses and peonies galore. Modern trends see flowers being the centre point to your wedding, with striking accents of white, rose gold and coppers, and in summer wedding flowers simply glow.
Back