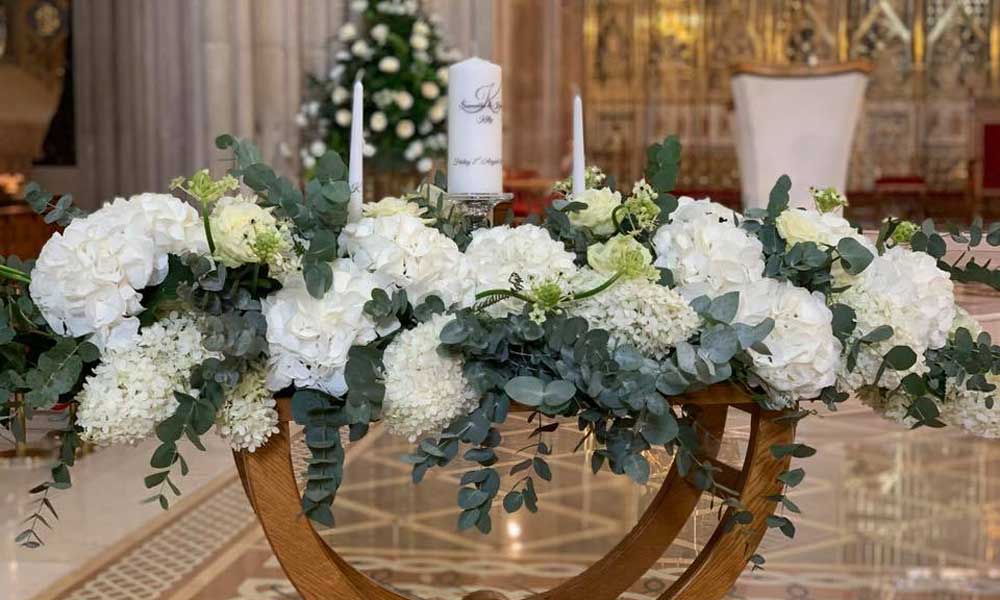 The months and days are flying by and wedding season is well underway for David and his floristry and wedding planner services. Its a beautiful time of the year, bright colours, sunshine (if youre lucky) and warm temperatures. Whether you are getting married in the summer or newly engaged, we thought it was time we took a look at the summer wedding flower trends that are growing popular in 2019!
Read on and find your favourite, and if you have any you would like to share, send us a message on our social media channels. Youll also see some photos of Davids recent weddings in the blog post, we hope you like!
Organic Florals
Imagine loose organic florals, floating and twisting with stretching petals. These can be trailing bouquets or room decorations and with their length comes lots of depth and drama. They are ideal for pairing with foliage to create a whimsical look.
Wearable Flowers
Wearing flowers isnt that new of a concept, weve been wearing flowers in our hair or as boutonnieres for as long as we can remember. But new ways of wearing our favourite blooms have been emerging, one of the most popular are delicate arm bands, these are subtle additions that coordinate perfectly with your wedding flowers and wedding dress.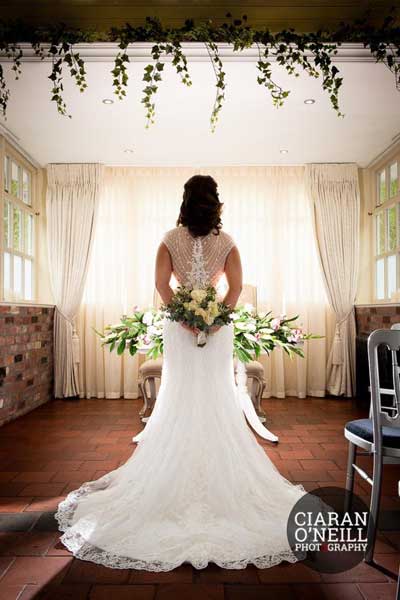 Monoflowers
This is one of our favourites, one flower type, one shade, the result is elegant beauty. Whether its bridal bouquets or table decorations this is an understated trend that delivers high impact. We love it!
In The Round Flowers
These are generally a bamboo or wicker ring with flowers entwined, not only are they easy to hold, but they are very unique. They are proving popular for bridesmaids flowers because of the freedom of movement they give, so they can help their bride.
Natural Look
The natural look is growing ever popular and in the summer it can add an ethereal, relaxed feel. We particularly like the overgrown, natural garden look, which works well within any venue from the alternative to traditional.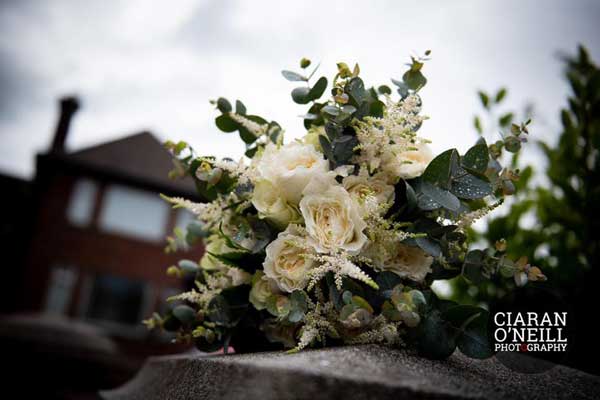 Dried Flowers
Another unique trend that is becoming more popular are dried flowers in bouquets and decor, these can be used with lots of foliage or dotted through fresh. It allows for displays that are foliage heavy and the opportunity to use grasses, which are not only sustainable but also a lovely keepsake.
Flower Arches
Who doesnt love a flower arch or wall? They make the best photo opportunities and the beautiful scent through the room is memorable for all. A new version that has become a recent trend are moon gates, circular versions of a flower arch, not only are they dramatic but they symbolise eternal love, perfect for a wedding!
So there you have it, some of the latest summer wedding flower trends that we love! To discuss any of these and your wedding flower needs, get in touch with David today.
Back