Getting Married After a Pandemic
Posted on:
One year on since the first lockdown, since the wedding industry largely closed and many couples had their wedding plans derailed. It was a disaster and for my business it resulted in a need to rapidly pivot and develop new services and products that would help keep things going. I hope you've enjoyed my handmade gift bouquets and luxury door wreaths!
For some couples, their special days went ahead, albeit on a much smaller scale; I was proud to work with those couples who pushed through every obstacle with one goal in mind - to celebrate their love.
Looking to the future, April will hopefully see lockdown begin to ease and I have many excited couples who are keeping everything crossed for their wedding day to go ahead as planned.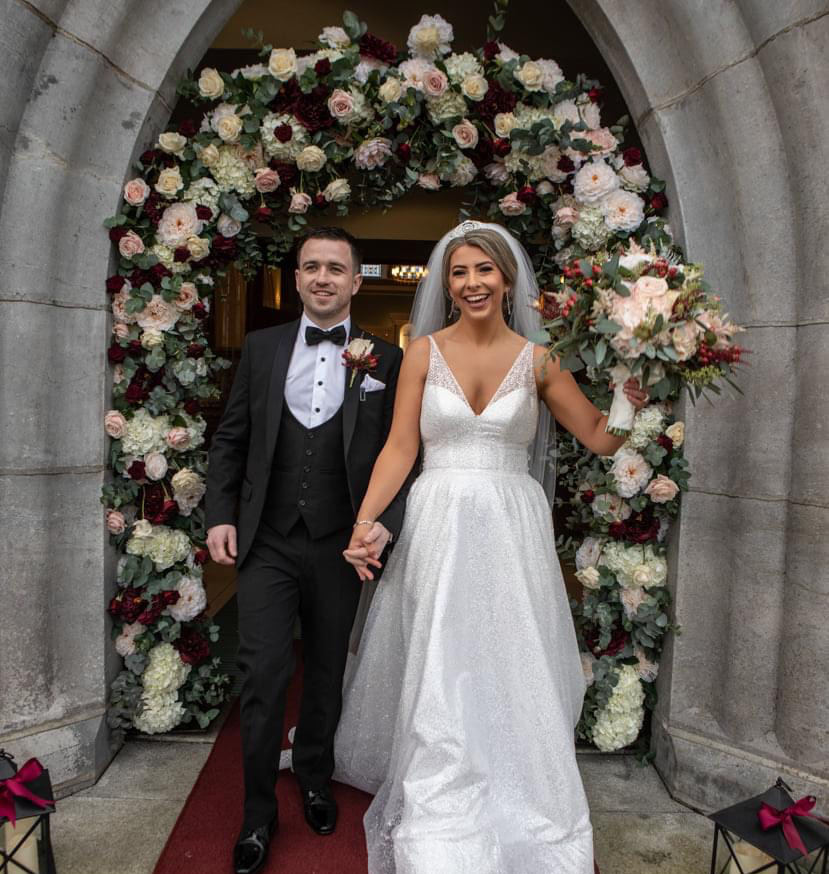 Future Wedding Trends
Will things change for weddings? Many people have become more interested in intimate weddings and I think this will continue. However, larger weddings will surely be popular after a year of being unable to see family and friends.
Only time will tell as to how many guests can be invited but the one thing that won't change is the love at the centre of it. We've all had to learn to be more flexible, to roll with the changes and that can only be a good thing when wedding planning. Keep your eye on the goal - getting married to the one you love.
For me, I'm looking forward to all the weddings in 2021 and 2022 and working with my couples to create unforgettable floral displays and wedding flowers. As always, I'm on hand to help in any way I can.
I've limited availability in 2021 and 2022 so do get in touch if you're considering my floristry or wedding planner services.
If you don't already, follow my Facebook and Instagram pages for updates and to see my latest gift bouquets and luxury door wreaths, it's easy to order - just drop me a message.
I look forward to seeing you soon,
David x