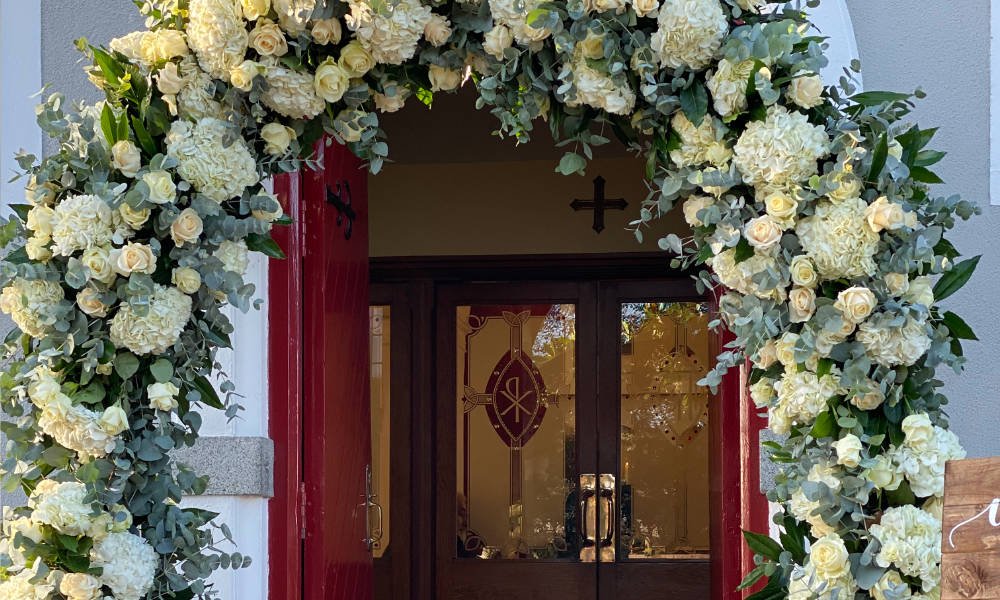 It's been a busy time at Floral Couture by David McConkey, we've embraced a slight tweak to our name, which don't worry, still includes The Bride's Butler Wedding Planning Service and we've been celebrating wonderful winter weddings across the country, we've included a few images in this blog.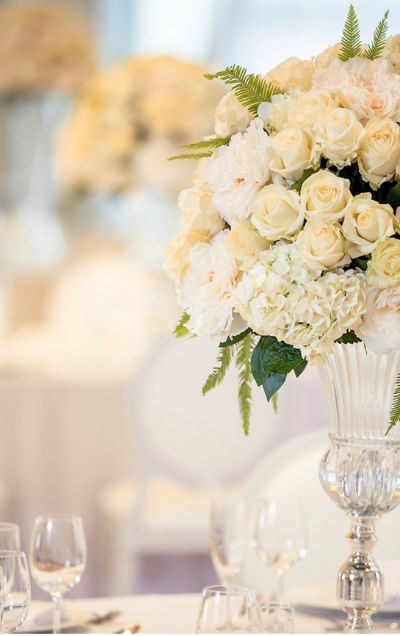 Reflecting on 2020 and what that means for Floral Couture by David, the core of what we do is all about our couples and helping to create the most magical day possible. Everyone receives a premium level of service, whether for their wedding flowers or for the entire planning of their special day. David's extensive experience in floristry and wedding planning means that you benefit from the best advice and support, making your life that little bit easier.
For those newly engaged couples, congratulations! 2020 promises to be an exciting year as you begin the process of planning your special day. It can be difficult to know where to begin, but have a look at some of our previous blogs which will give you valuable insights and information on David's favourite suppliers to help get you started.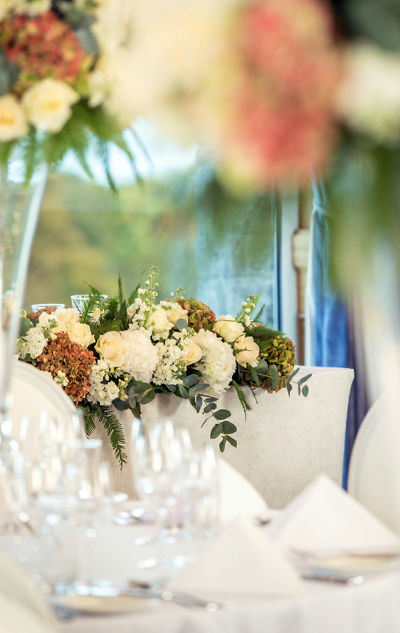 Kicking off your wedding plans means you need to consider many things, dates, venues, flowers, dresses, colour schemes, the list goes on. The best place to get insight into all these is at a wedding fair and luckily the season is almost upon us. It all starts with the Wedding Journal Show on the 1st & 2nd February in TEC Belfast. David will be there, bringing his beautiful floral arrangements and all the information you need about his wedding planner service and of course wedding flowers.
David is delighted to also be the wedding flower provider in their renowned competition - one couple will win their dream wedding worth £35,000! All you have to do to be entered is purchase tickets to the event and attend - the winner will be announced live on stage.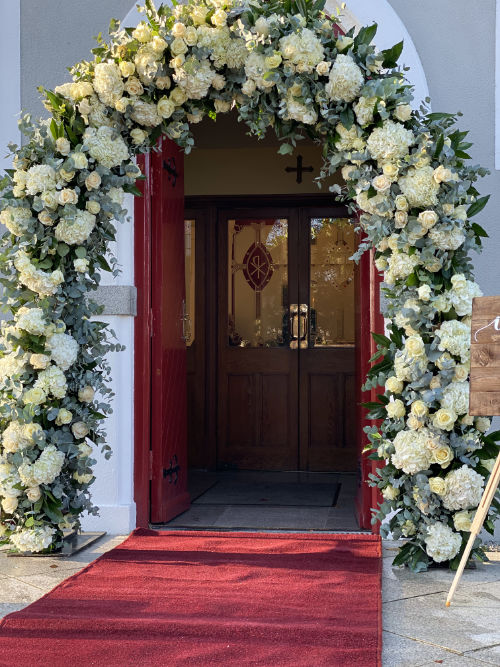 Stay tuned for more blogs on the latest wedding trends and featured weddings! If you would like to submit your wedding to be featured on the website and social channels, email using the contact page, or send us a private message.
Back